One hour from Walt Disney World, a giant 10-day strawberry celebration is underway.
Julie (The Little Kitchen and CFL Food Bloggers' Meetup) and Sue Harrel (Florida Strawberry Growers Association and 35+ year strawberry industry veteran) recently invited 12 food bloggers to a presentation and re-introduced us to Plant City's largest winter export — strawberries.
THE ASSOCIATION
The Association has supported local farmers — which now include over 11,000 acres of strawberries — since 1982. Hillsborough County gifted land to the FSGA years ago, and now FSGA has 3 acres dedicated for testing new strawberry varieties. Meet the juicy FL-127 — a giant, sweet berry with a nice acidity.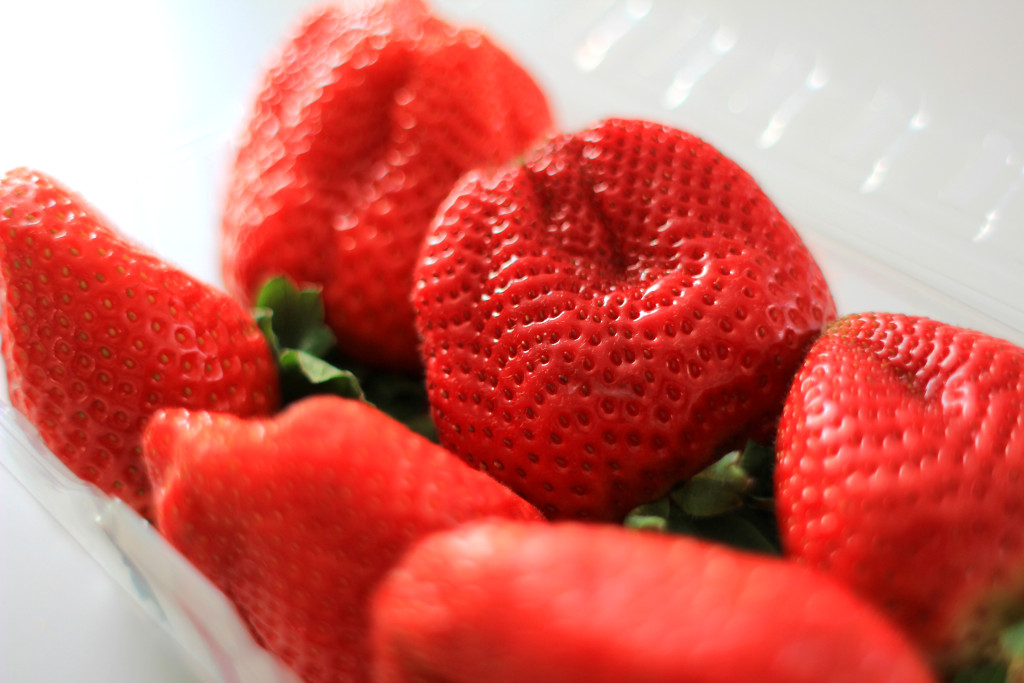 The smaller berry variety (pictured at the top of this post) is the Wishing Star. I finished the day buying a whole flat of Berry Boss berries to share with family and make many nights worth of strawberry shortcake à la mode. All strawberry varieties are from Plant City.
BERRY BUSINESS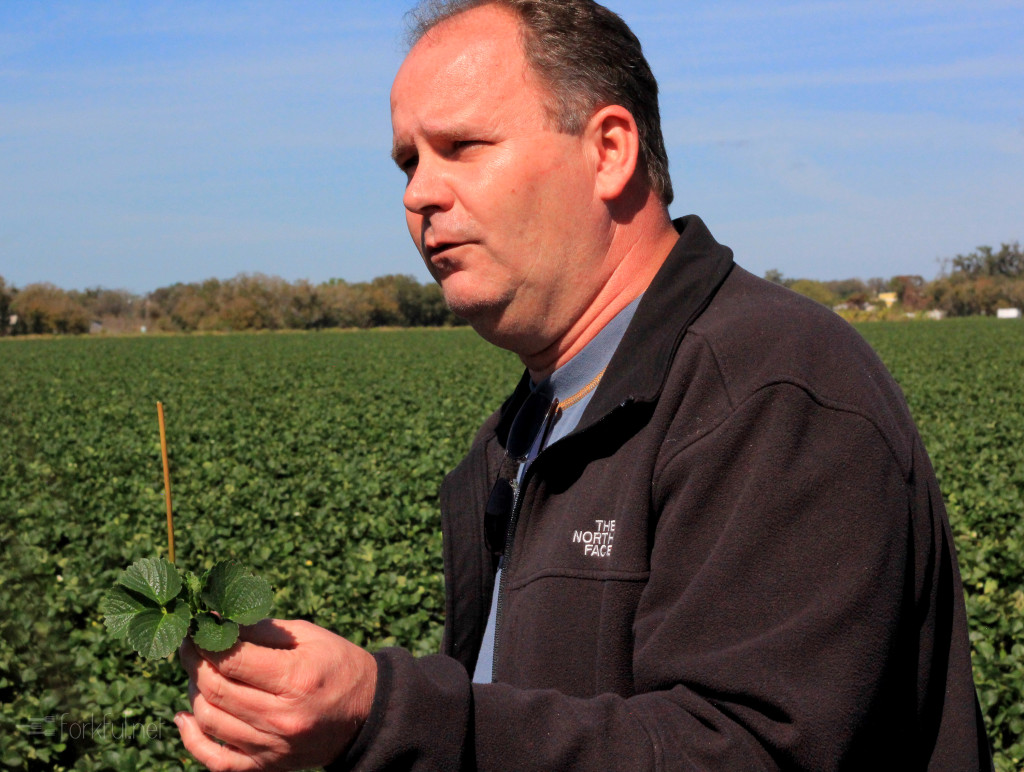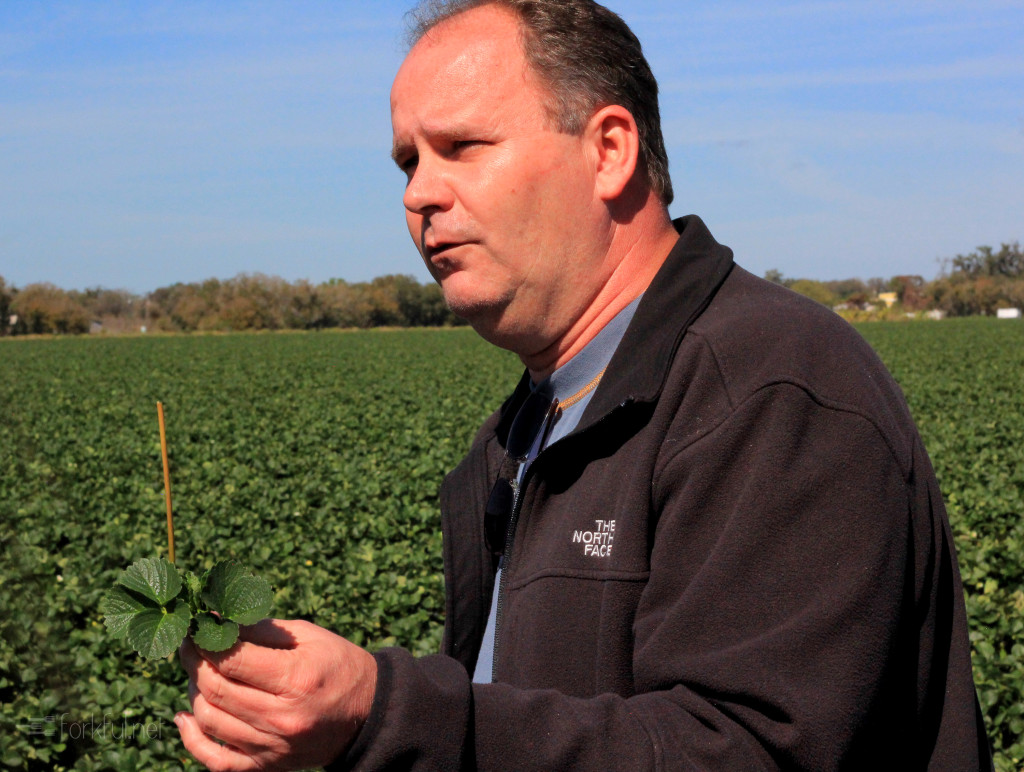 We toured BBI Produce, which home to 700 acres of strawberries alone. Shipments number at about 2.5 million flats of strawberries per year. Even though each acre is picked every 3 days, the focus is to only pick and ship what they need the same day. About 3,000 little 8-ounce boxes fit on each semi truck to buyers like Publix, Bi-Lo, and Stop and Shop all over the country.
We're strawberry weathermen," said Chris, half-joking. "We're never right, but we try to get as close to right every week."
Being in charge of shipping about 2.5 million flats of strawberries per year, "as close to right" needs to be really darn close.
FLORIDA STRAWBERRY FESTIVAL
Every year locals and tourists alike gather in Plant City to celebrate strawberries in many forms from shortcake to bread to jam to pies — the list goes on. The festival hosts concerts, both free and paid, with headliners like Kevin Costner & Modern West, Boyz II Men, and John Legend.
A grand parade, art show, and exhibits halls are also included with a day pass. Basically, the festival is a yummier state fair and makes spending a full day devouring chocolate-covered strawberries and strawberry shortcake educational and fun! That cancels out the calories, right?
The Florida Strawberry Festival runs from February 28 through March 8.
FSGA Main Page: http://flastrawberry.com/
FSGA Blog: http://strawberrysue.com/
Florida Strawberry Festival 2015: http://www.flstrawberryfestival.com/
Parkesdale Farmers Market: http://www.parkesdale.com/
Disclosure: The FL-127 strawberries and tours mentioned in this post were provided by the Florida Strawberry Growers Association in conjunction with the CFL Food Bloggers Meetup, although the views and opinions expressed in this post are purely my own. This post was not reviewed by anyone else in any way.