One of the first questions I like to ask people is, "What do you like to order?" When I'm at Oblivion Taproom in the East Colonial/Fashion Square Mall area, my favorite things to order on the food menu is the You're My Boy Bleu. I couldn't eat in this time around, but I did bring home this epic Quick Bite.
You're My Boy Bleu is slightly blackened and seasoned cajun style. There are also enough bleu cheese crumbles to give a burger a light zing. My preferred add-on are a few smoked slices of nature's meaty candy, Applewood Bacon. Plus, there's no danger of running out of bun before finishing the burger because the You're My Boy Bleu is served on plush brioche bread.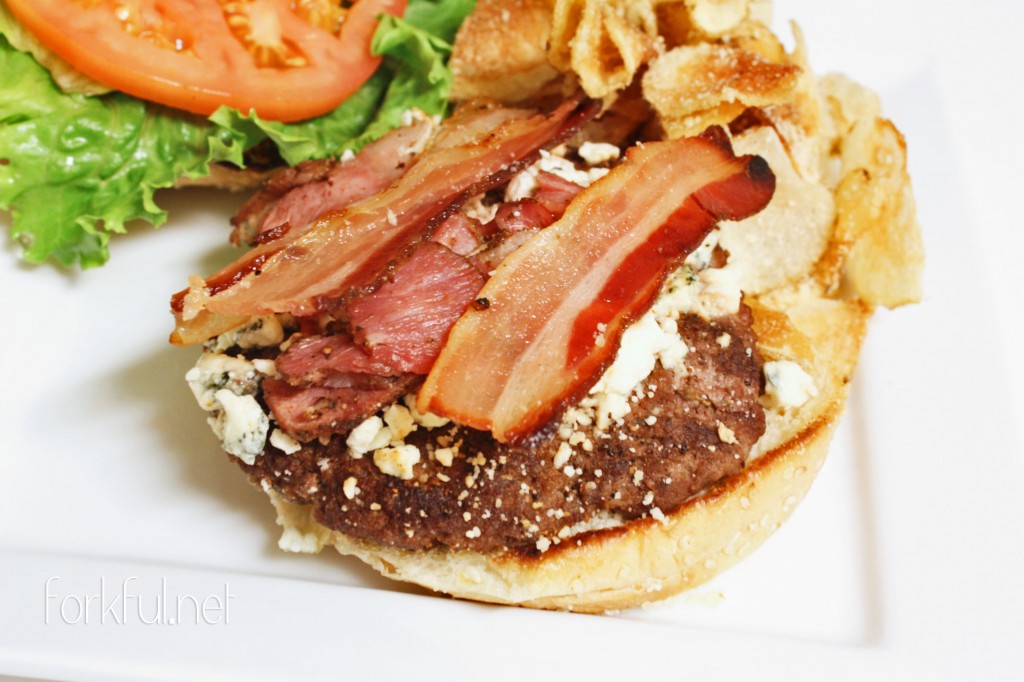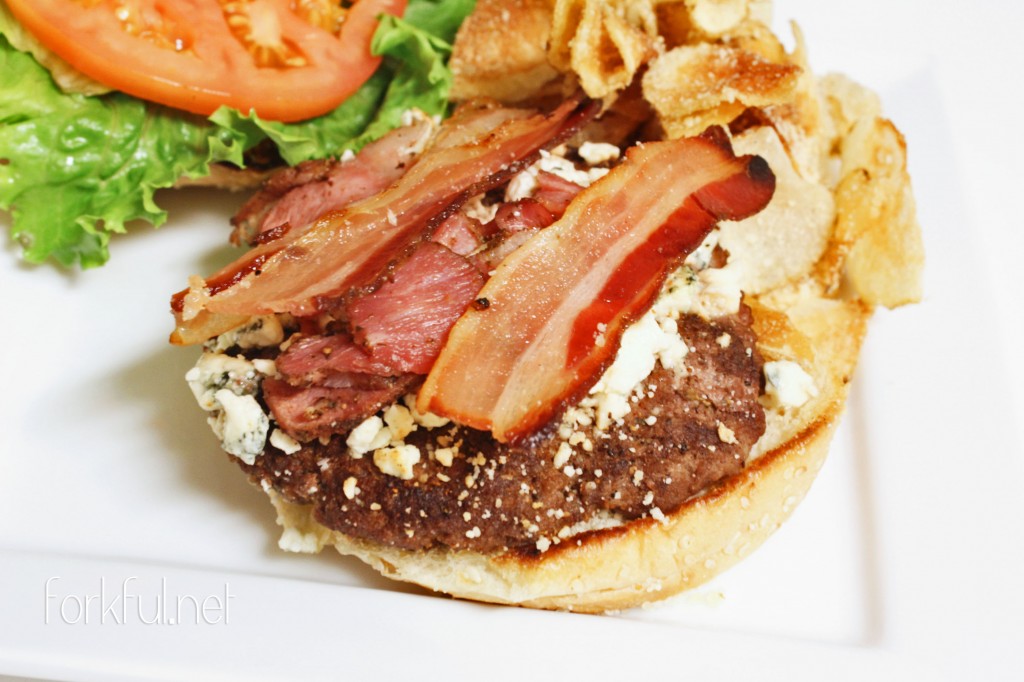 My preferred sidekick to any Oblivion burger are the housemade potato chips. These super-crunchy chips are easy to tweak with one of the six featured seasonings. (i.e. Chive and Onion, Parmesan Garlic, Cajun, Old Bay, Hawaiian Garlic, and Chicken Salt) These chips are decked out in Parmesan Garlic and were soon devoured with housemade ketchup — yes, Oblivion makes their own condiments.
Explore the burgers, try the wings, and relish the fantabulous beer selection because a solid beer bar with equally solid food is a rare animal in Orlando.
Oblivion Taproom • Twitter • Facebook • Yelp • Google Maps
T: (407) 802-4800