Mr. Forkful and I were fortunate enough to have spent two weeks in Japan from late March to early April this year — he eloquently shared our adventure and photos on his blog (http://adamfortuna.com/japan/)— and ever since the trip we have been a little fearful that sushi would never taste the same.
Tsukiji Market in Tokyo, Japan is where you find the pinnacle of fresh fish. Any fish in any omakase (chef's choice platter) at a restaurant stall in the market is guaranteed to have been in the deep sea that very morning. The way uni (sea urchin) sashimi melts in your mouth, or the sweetness of that meaty Hokkaido scallop lingers — those are experiences you'll never forget.
Sushi Pop's sashimi and sushi platter is a love letter with a twist to that unique Tsukiji experience.
The tuna sashimi, uni nigiri, and cobia sashimi were my absolute favorites with the It's No Yolk salmon tartare as an honorable mention. The tuna — firm and sweet — just easily dissolved on my tongue. The buttery soft uni melted too soon as I tried to savor a single bite. The cobia was sliced thinly and arranged like the petals of a flower in a ceviche-like mix of tart citrus and fragrant shiso leaf.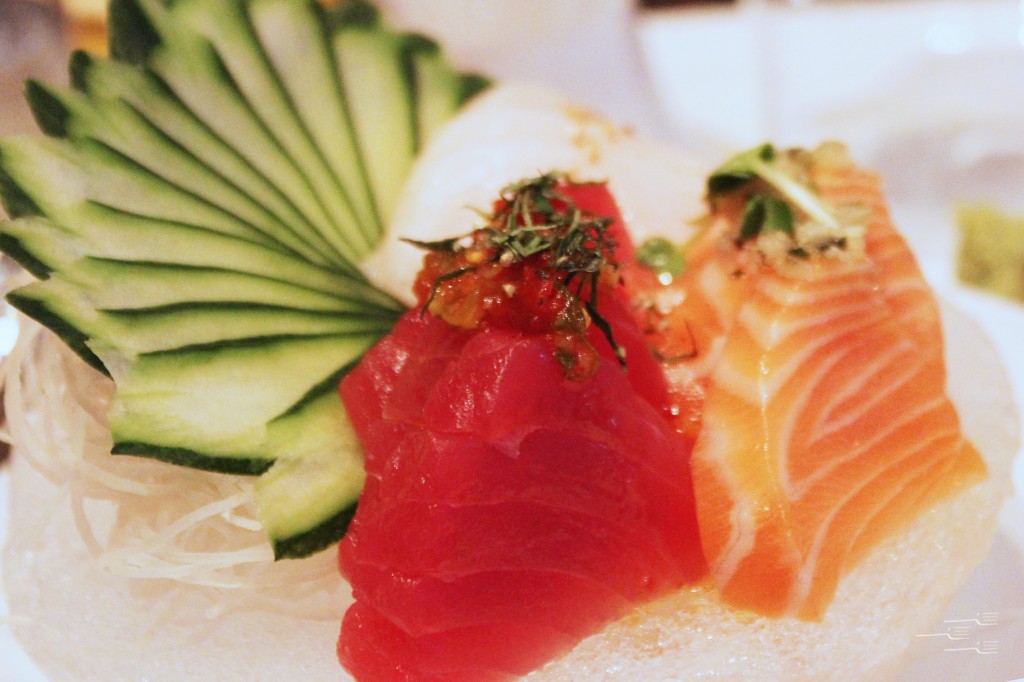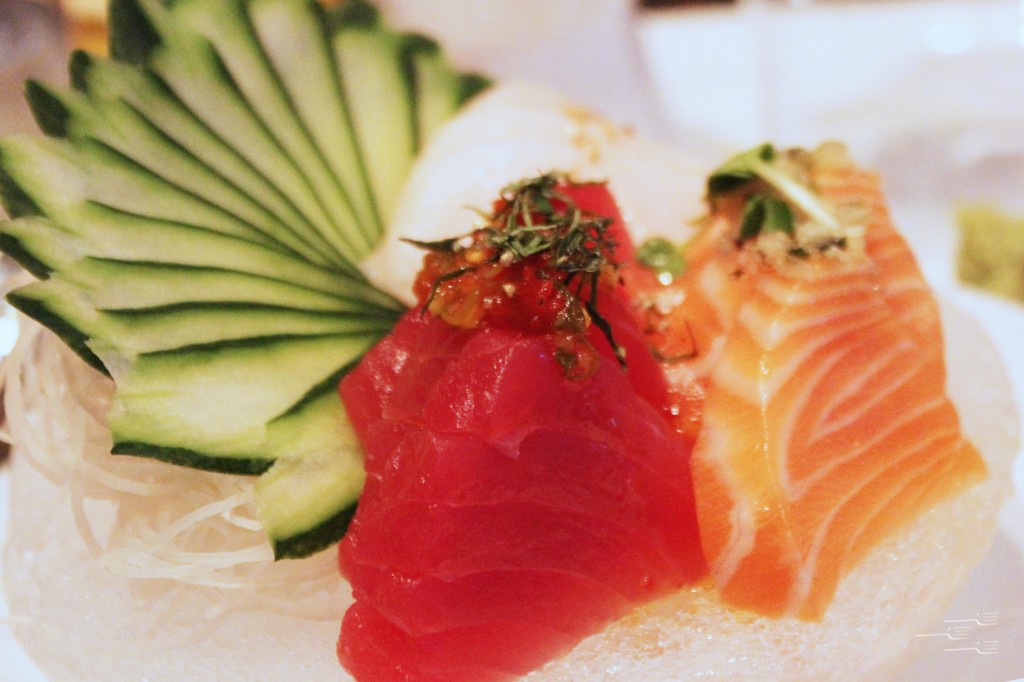 We also had a ball with the sushi rolls — Ceviche and the So Fresh & So Clean. The Ceviche included a hamachi with chipotle lime sauce, Sriracha, and micro cilantro with a touch of Hawaiian salt. So Fresh & So Clean hit us with a Hawaiian yellowtail, tuna, and tempura asparagus that was lightened a bit by the Asian relish.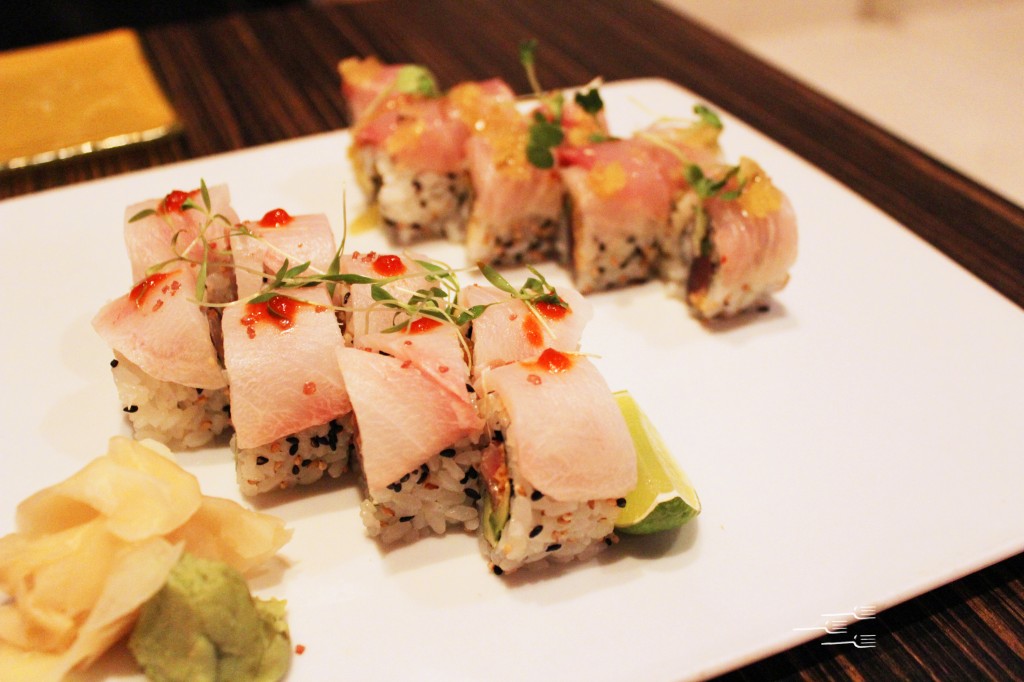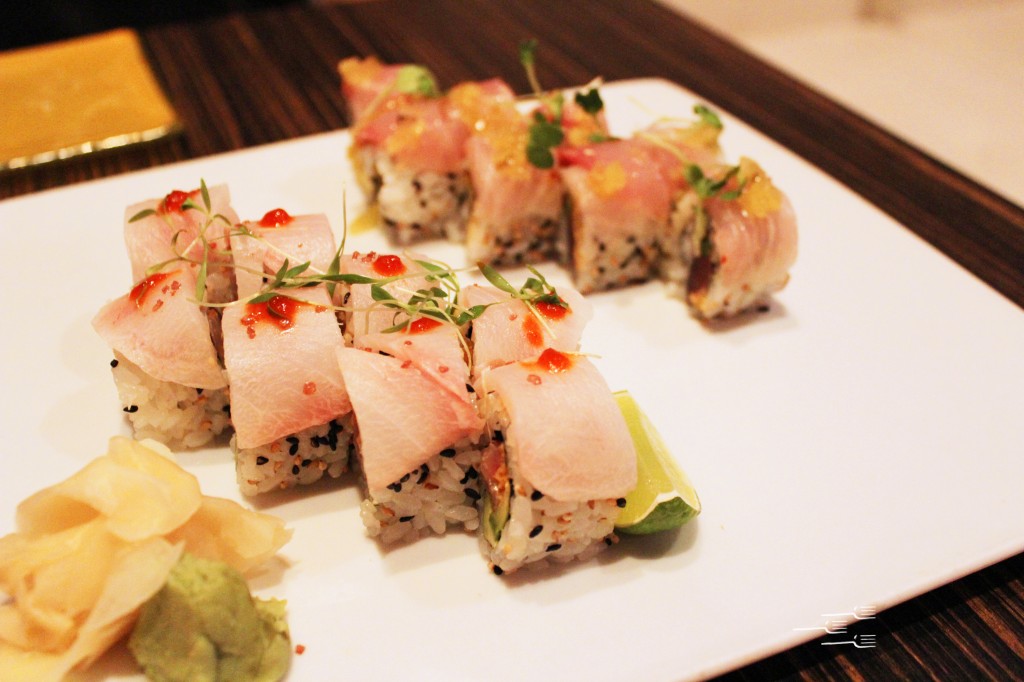 The P.M.S. peanut butter molten chocolate lava cake with salted caramel ice cream was a whiz-bang end to our Sushi Pop experience. You know a lava cake is exactly as it should be when one slice into the middle sends its most exquisite chocolately center across the plate. Mr. Forkful savored all the peanut butter bits, but I was happy to help out with the rest.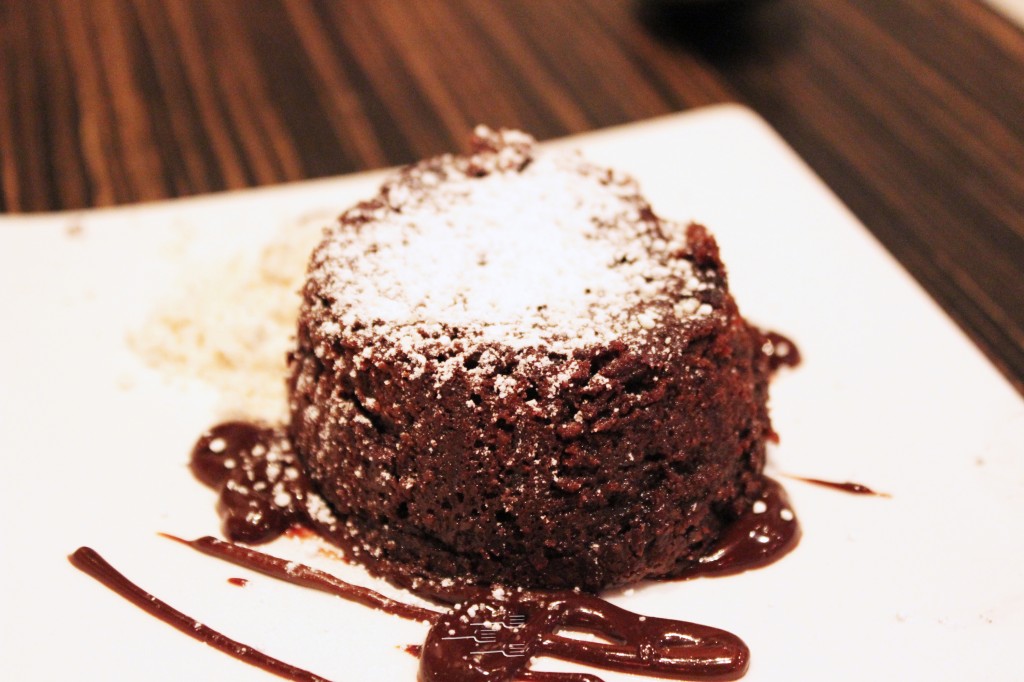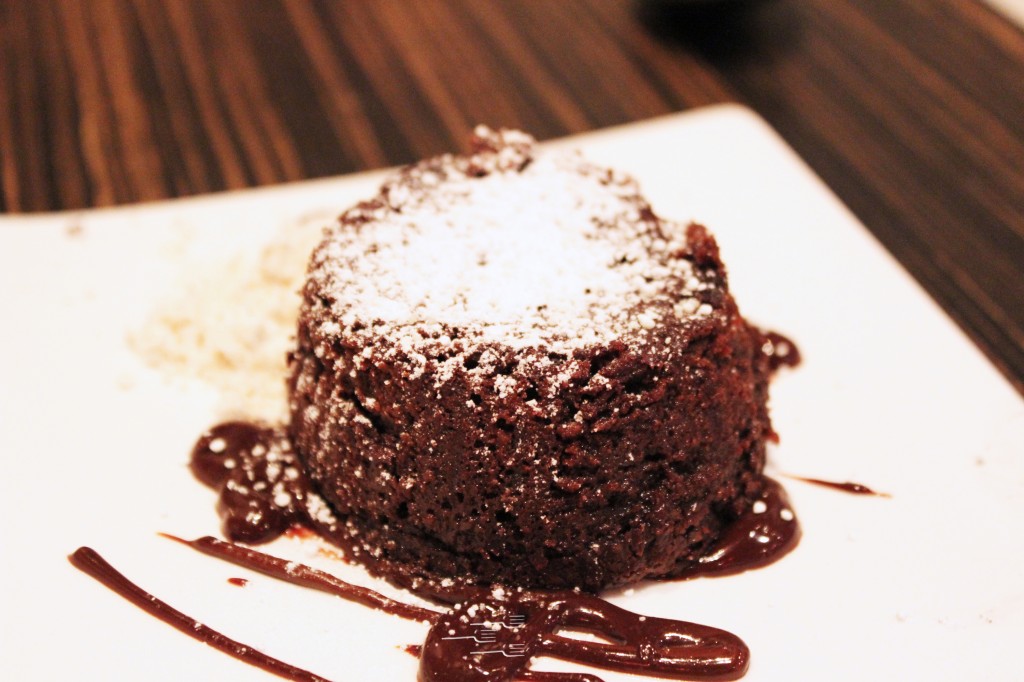 I'm glad I finally made it over to Sushi Pop, and I'll be even gladder when I go back.
Sushi Pop • Facebook • Twitter
(407) 542-5975